About Claire.
Claire is a graphic and web designer based in Los Angeles with 7+ years in the creative industry. She enjoys working with an array of clients to make their ideas come to life and collaborate anytime the opportunity arises. In her spare time you will find Claire volunteering, walking her dog or making something for Sascha Studio.
Services.
Web Design + Development
Logo Identity
Print Material
Selected Logo Work.








Selected Graphic and Web Work.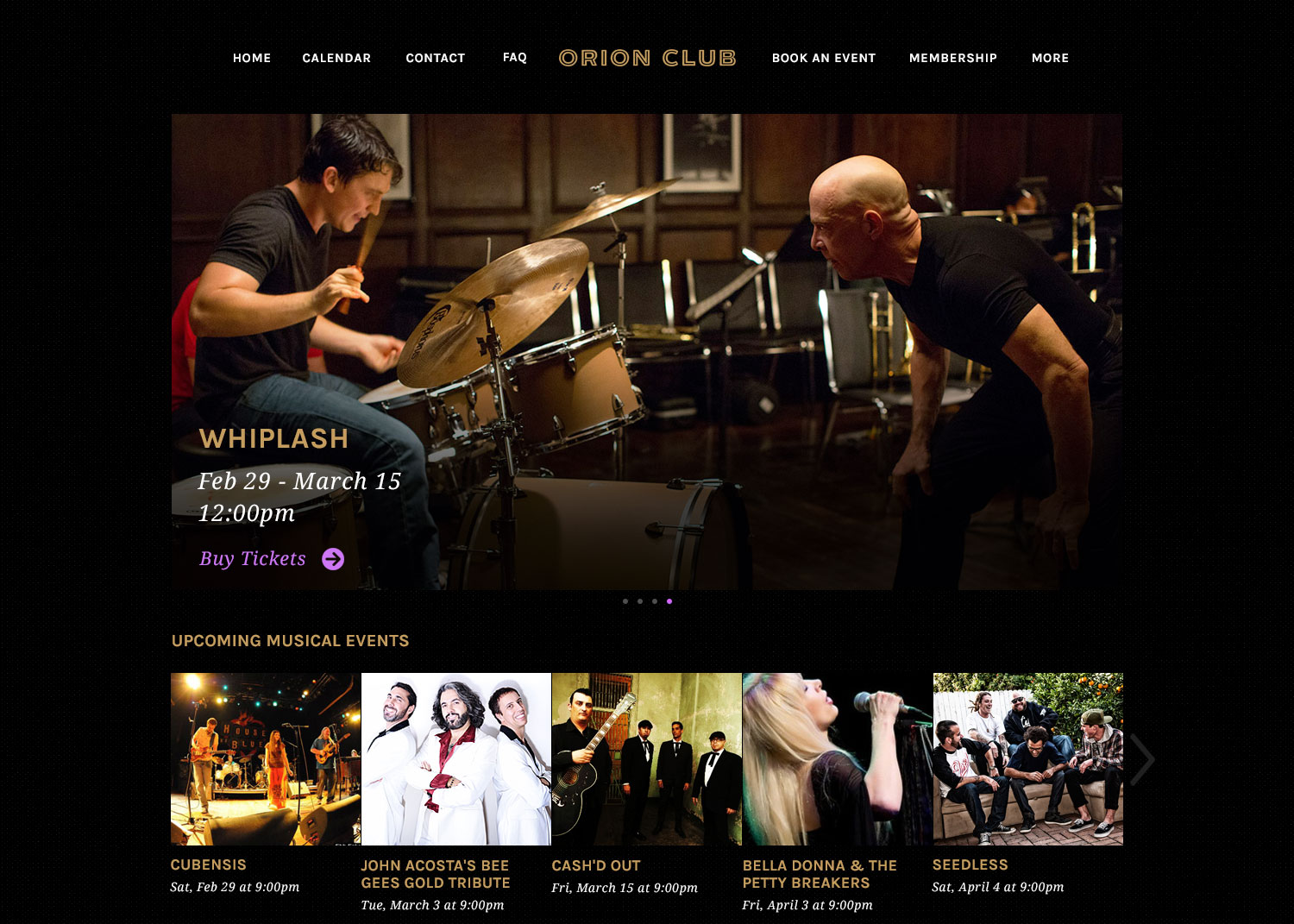 Client — Orion Club
Project — Music and Film Venue Website
Role — Website Design and Logo Design

The goal of this project was to portray elegance with a modern twist through design elements and website architecture. I decided upon a gold, purple and black color scheme with the combination of sans-serif and serif fonts. To keep it from feeling too modern, I didn't let the imagery go to full width.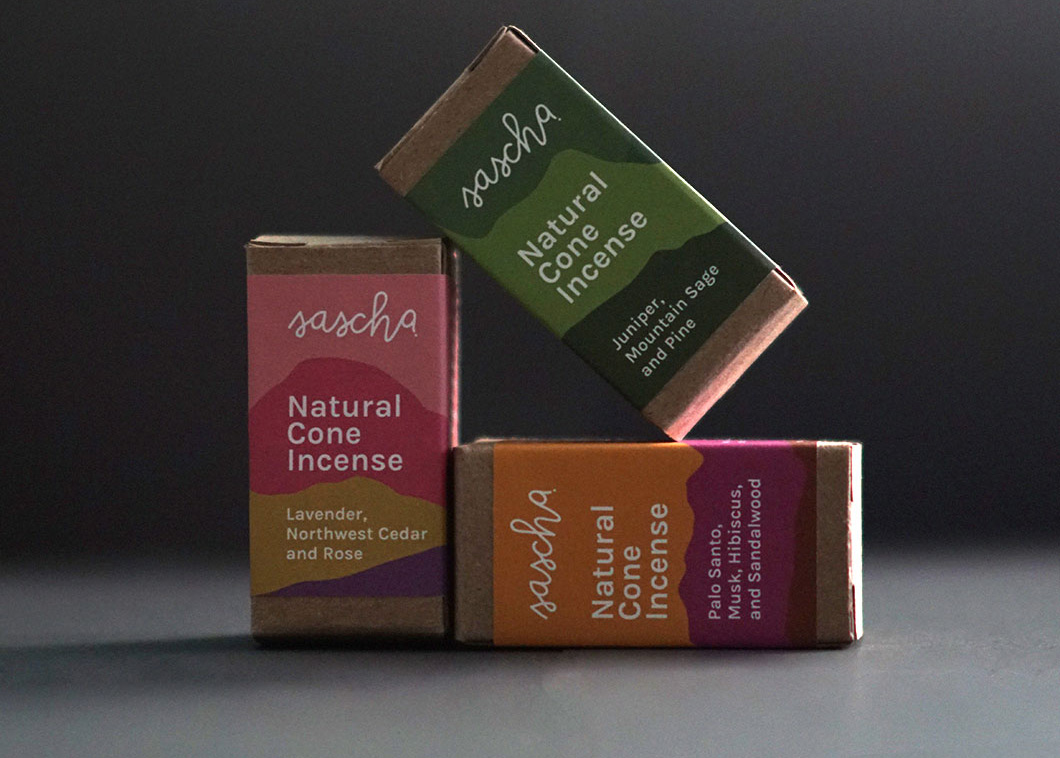 Client — Sascha Studio
Project — Eco-Friendly Incense Packaging
Role — Package Designer

To give the design more of an organic feel, I cut out shapes on paper and scanned them. Taking those shapes in Illustrator, I was able to lay them over each other and create the pattern seen on the boxes. Both the label and box are 100% recycled paper.

Client — See Tickets
Project — Universal Micro Sites
Role — Website Design

Sed ut perspiciatis unde omnis iste natus error sit voluptatem accusantium doloremque laudantium, totam rem aperiam, eaque ipsa quae ab illo inventore veritatis et quasi architecto beatae vitae dicta sunt explicabo. Nemo enim ipsam voluptatem quia voluptas.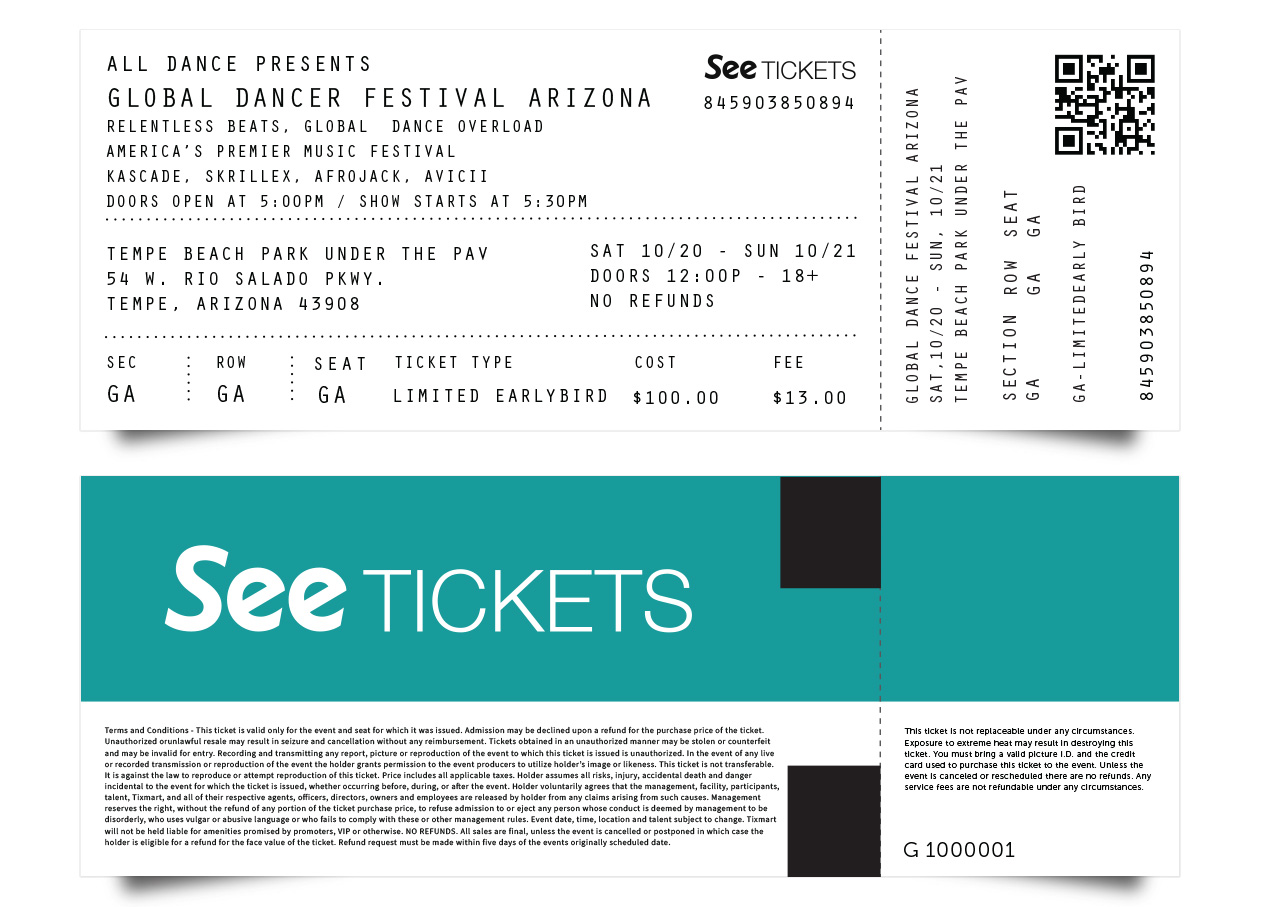 Client — See Tickets
Project — Ticket Stock Redesign
Role — Graphic Design

The main goal of this project was to open up the crowded text and make the information easier to read and find. Using lines to define sections and replacing the colorful background with a clean white backdrop, the information feels fluent and coherent.

Client — Todd Bishop
Project — Single Page Directors Portfolio Website
Role — Website Design and Development

The goal of this directors portfolio website was to showcase the directors reel and modest text with sophistication on a single page. While we kept the bio except quite short, using cascading text it was able to be a longer read if the viewer wanted to know more.