My name is Claire. I'm a designer with 8+ years as a creative in the tech industry currently working as a Senior Designer at a global ticketing company while working with freelance clients on a variety of projects.

My work experience includes wonderful organizations such as POSSIBLE, Beats By Dre, TOMS Shoes, See Tickets, Kabbalah Centre and many more.

Some of the things I'm passionate about include international travel, caring for rescued equine, sustainable living, book clubs, animal liberation, and volunteering in the impoverished areas of my community.

Have an idea? Reach out and let's chat. Thanks for stopping by!


Adobe Suite
eCommerce Dev
HTML/CSS/JS Dev
Interactive Design
Logo Design
Photography
Print Design
Product Design
Typography
Wordpress Dev
Select Graphic and Web Work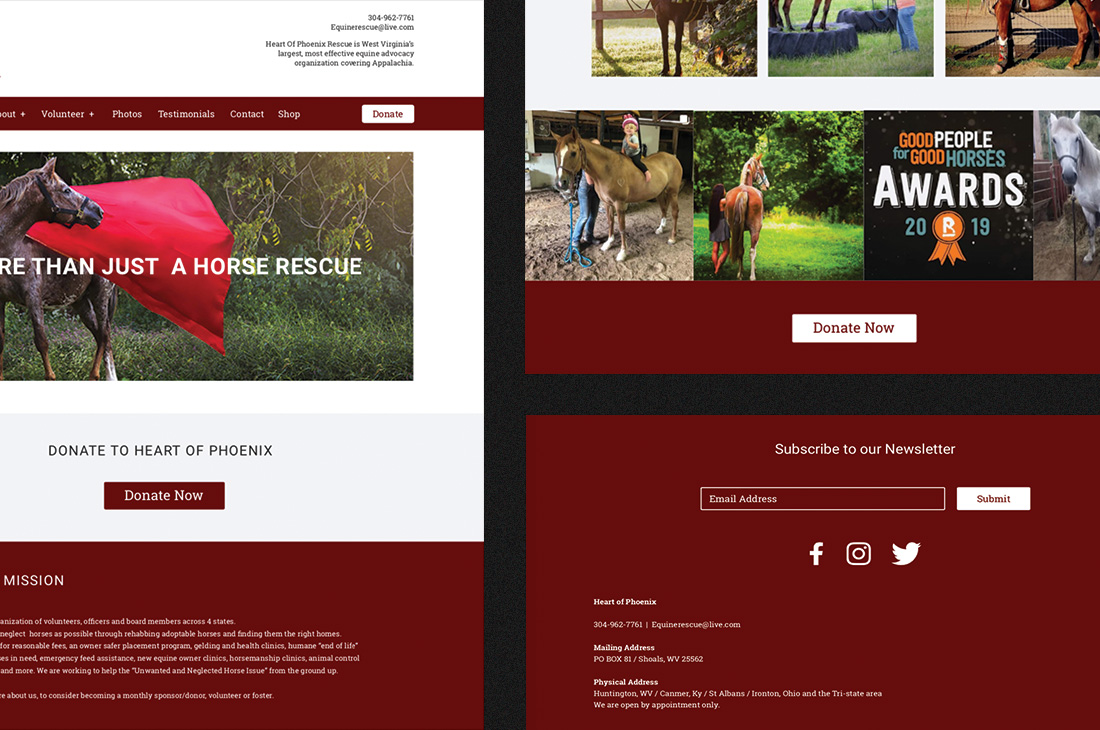 Client — Heart of Phoenix
Project — Wordpress Website
Role — Website Design, Website Development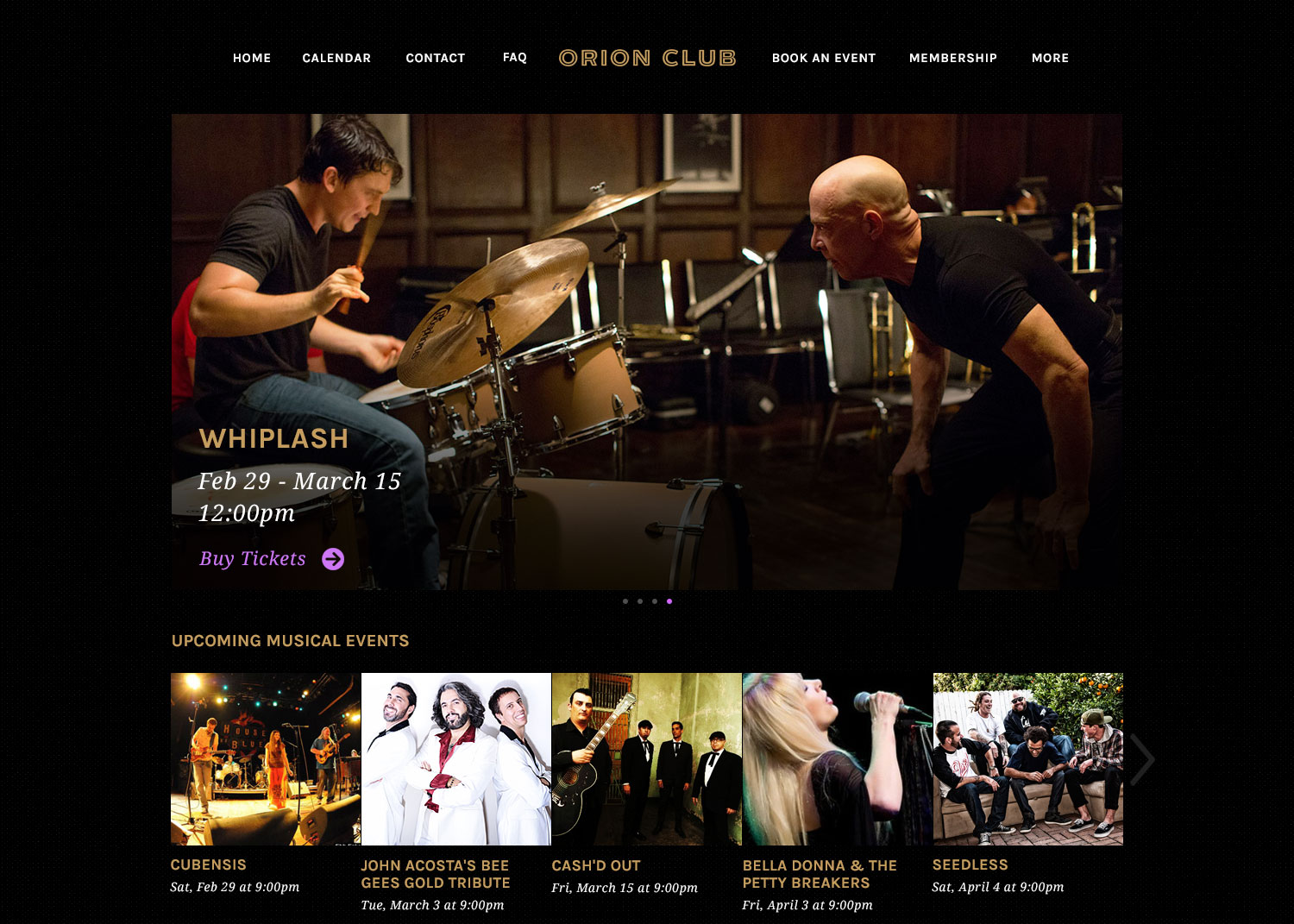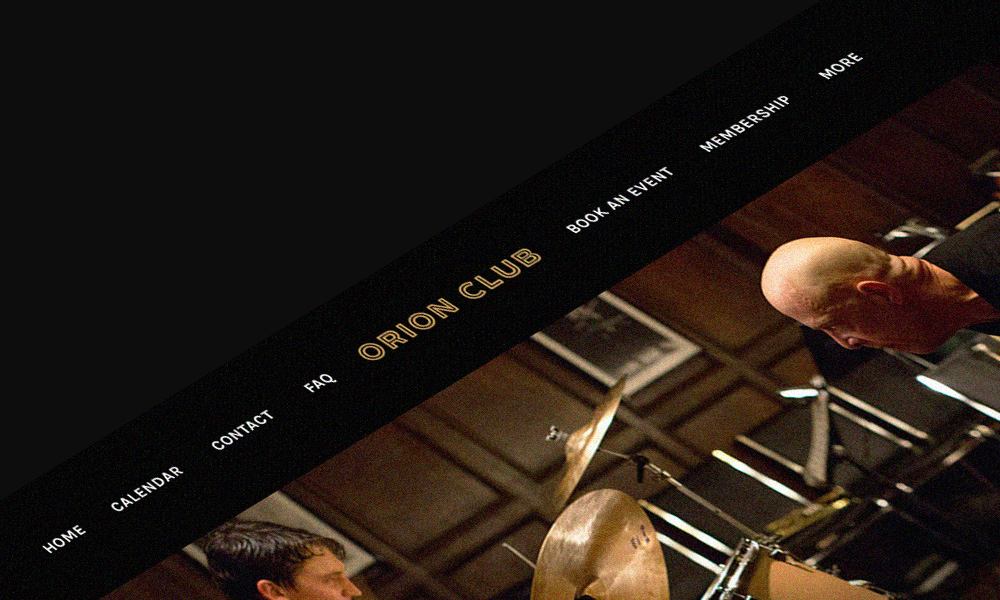 Client — Orion Club
Project — Music and Film Venue Website
Role — Website Design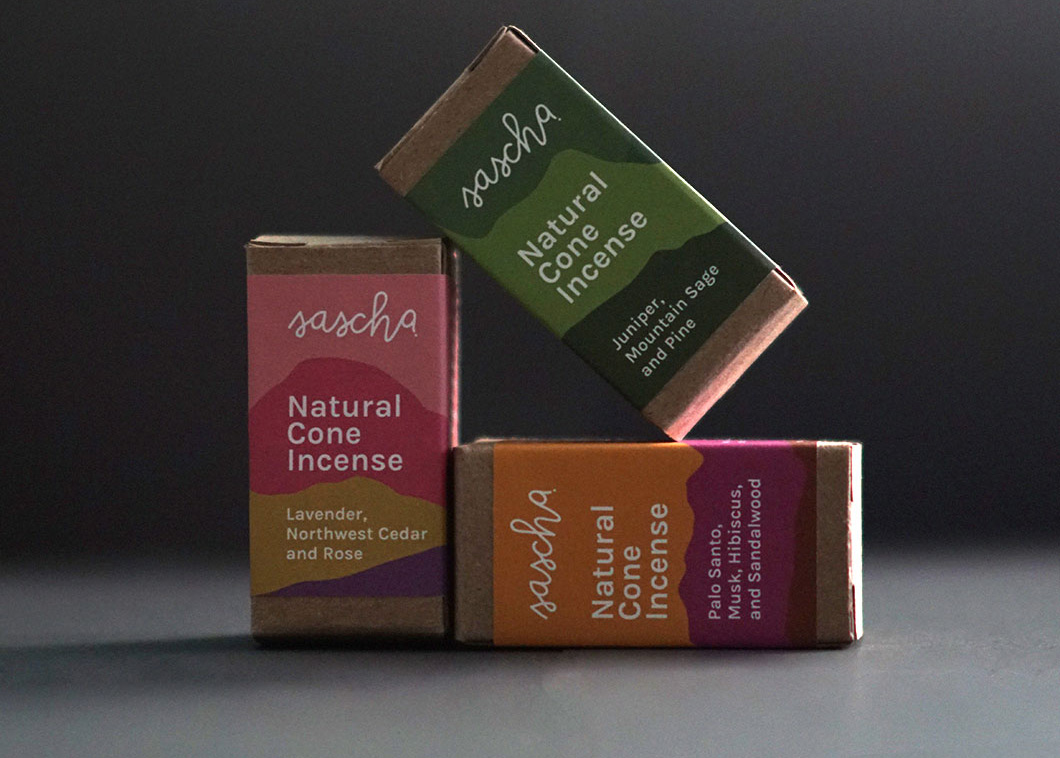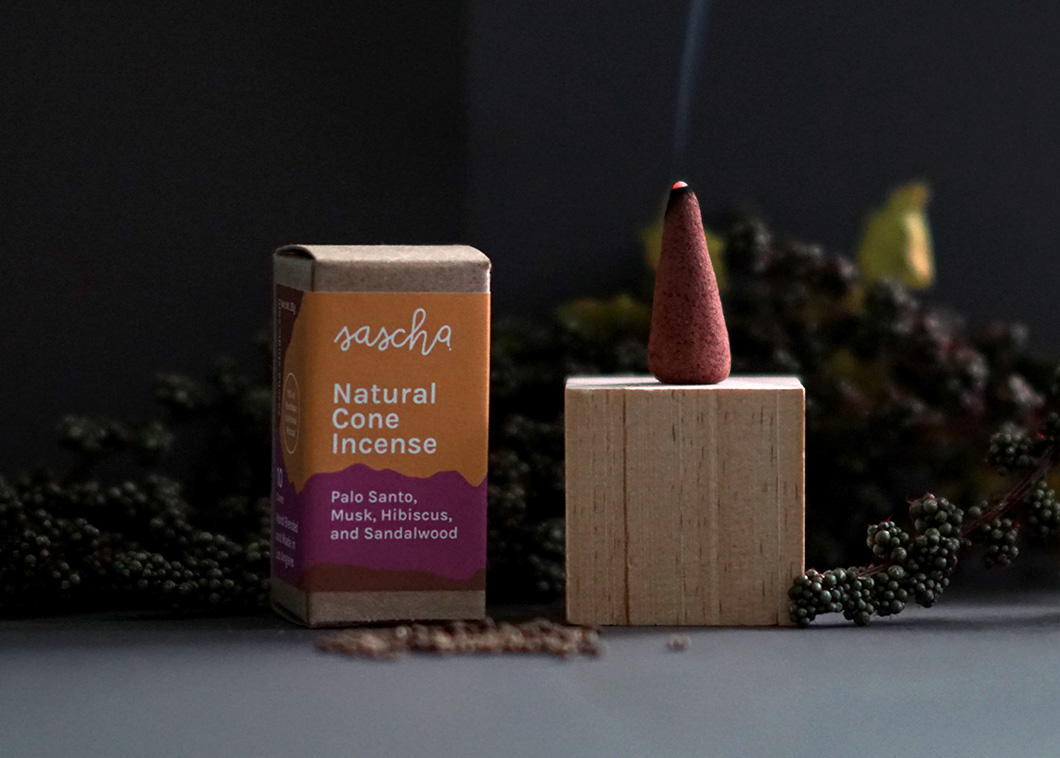 Client — Sascha Studio
Project — Eco-Friendly Incense Packaging
Role — Package Design, Logo Design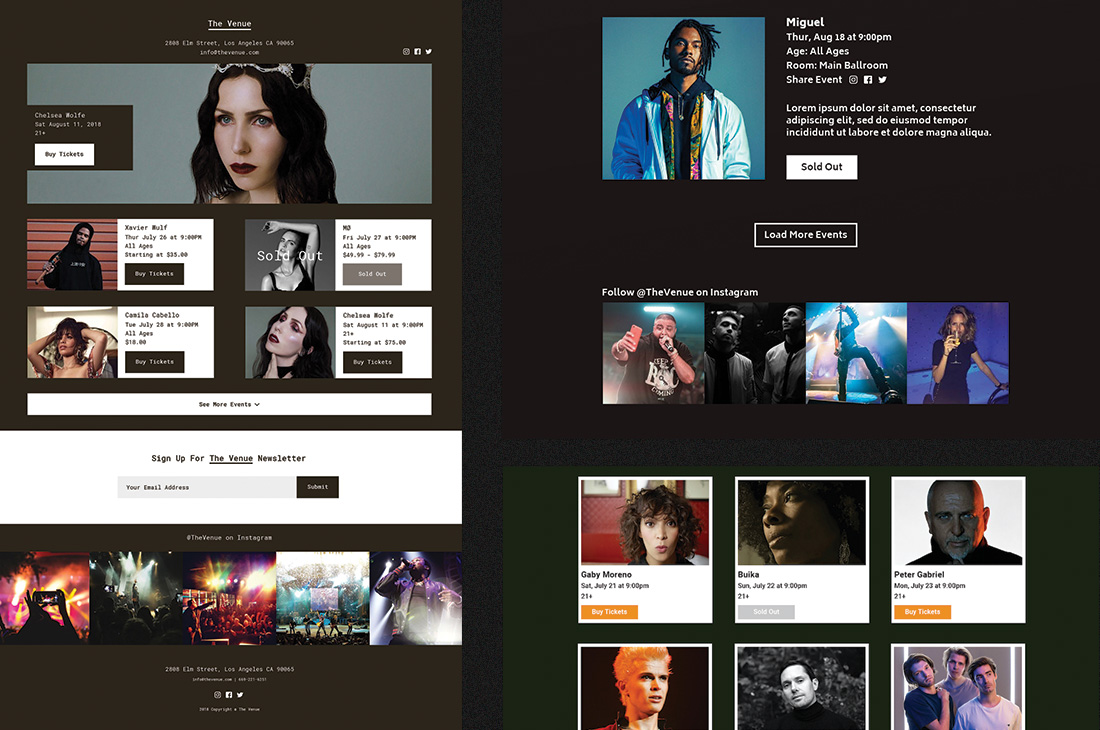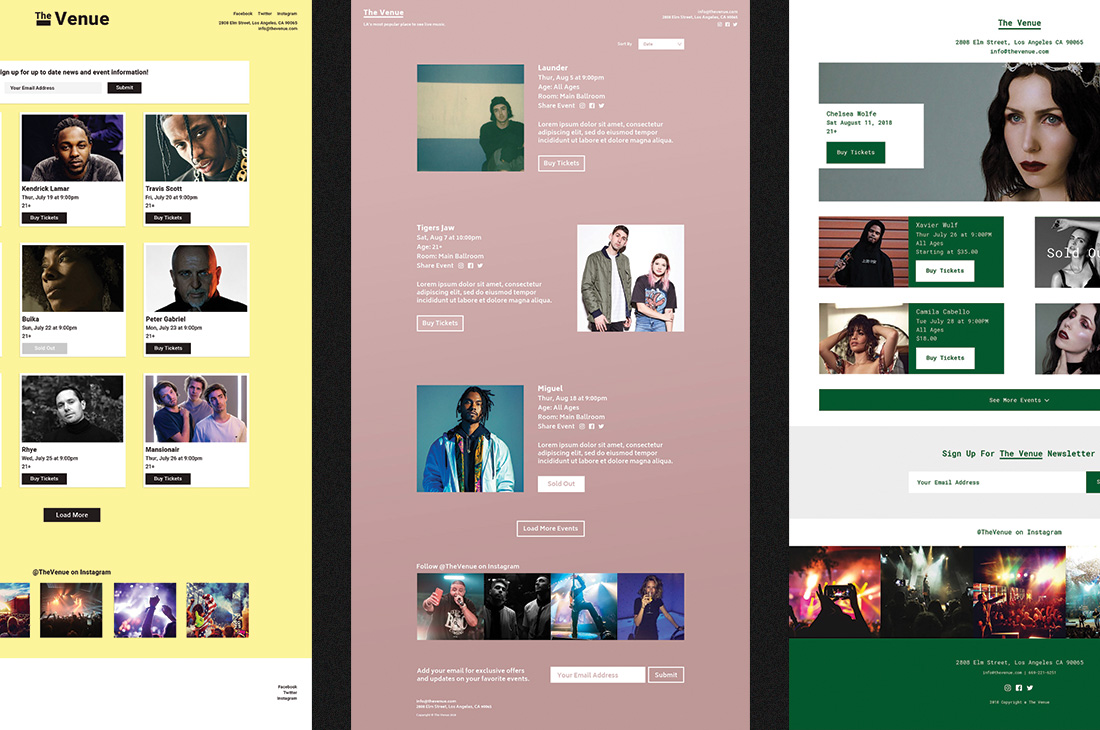 Client — See Tickets
Project — Client Micro Sites
Role — Website Design, Wordpress Development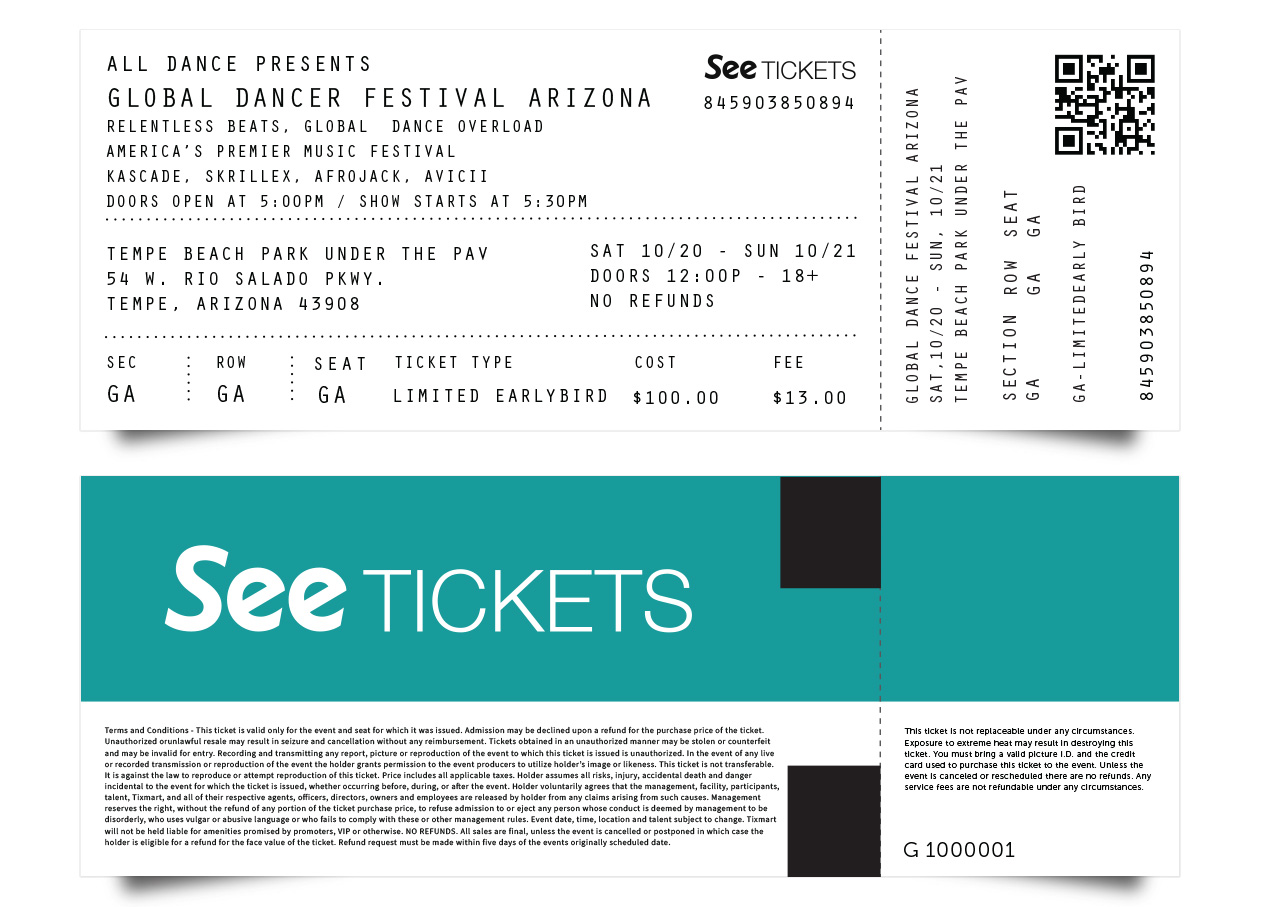 Client — See Tickets
Project — Ticket Stock Redesign
Role — Graphic Design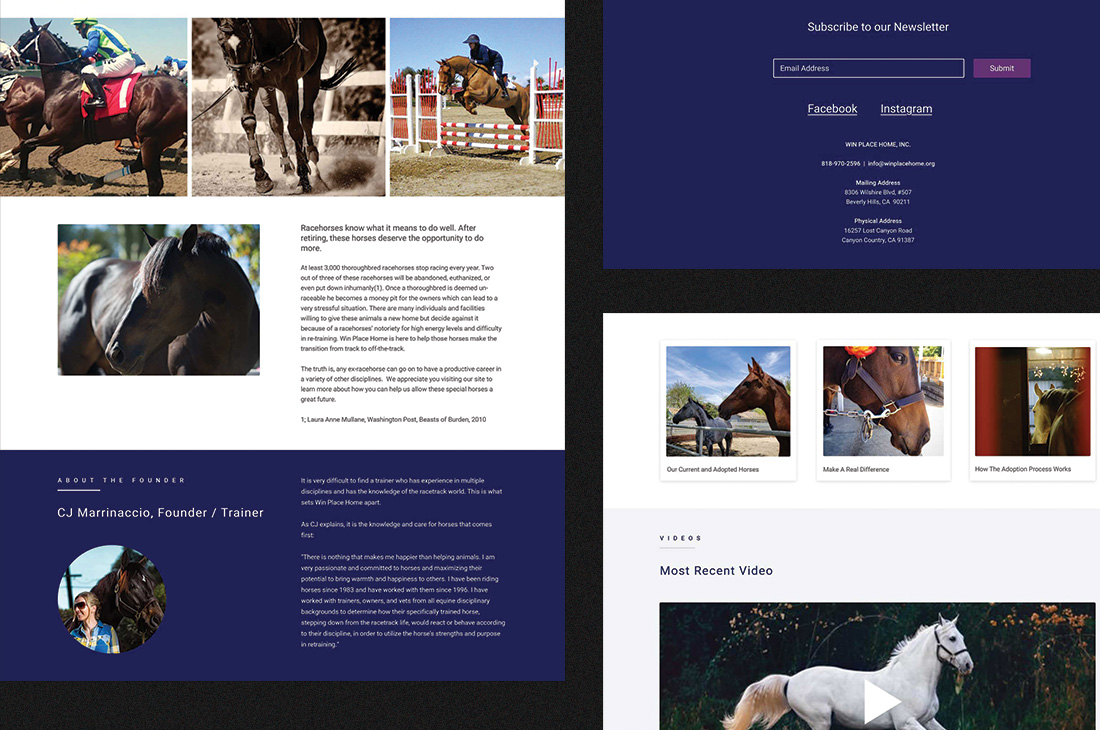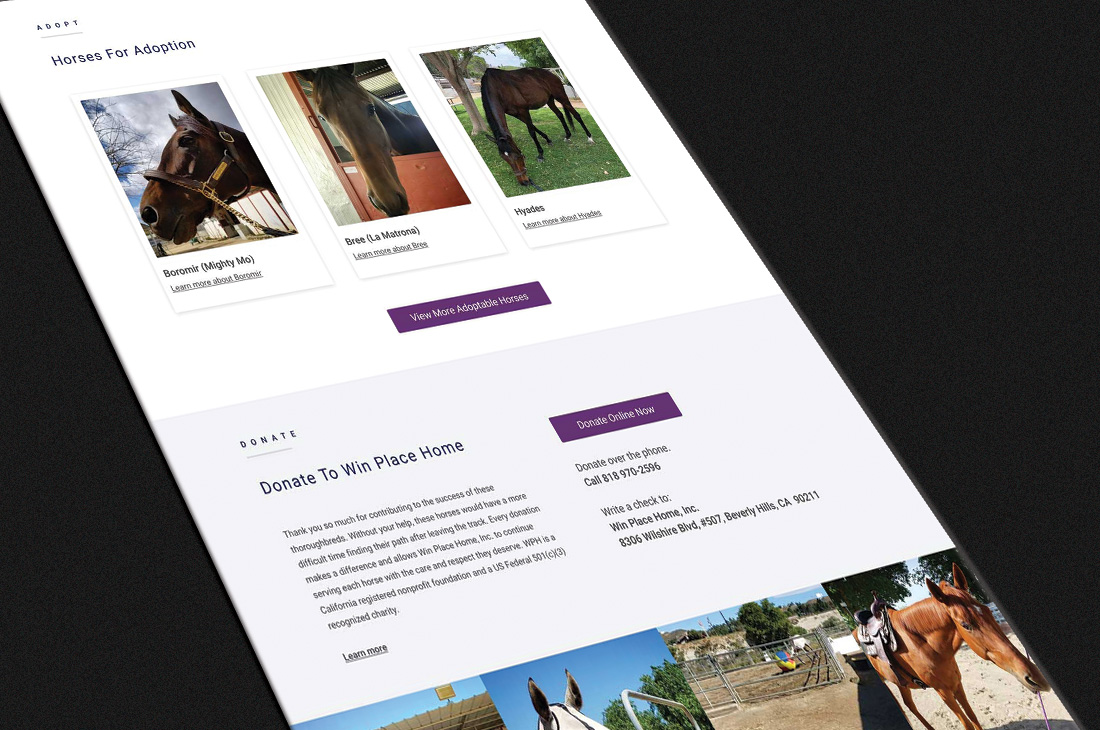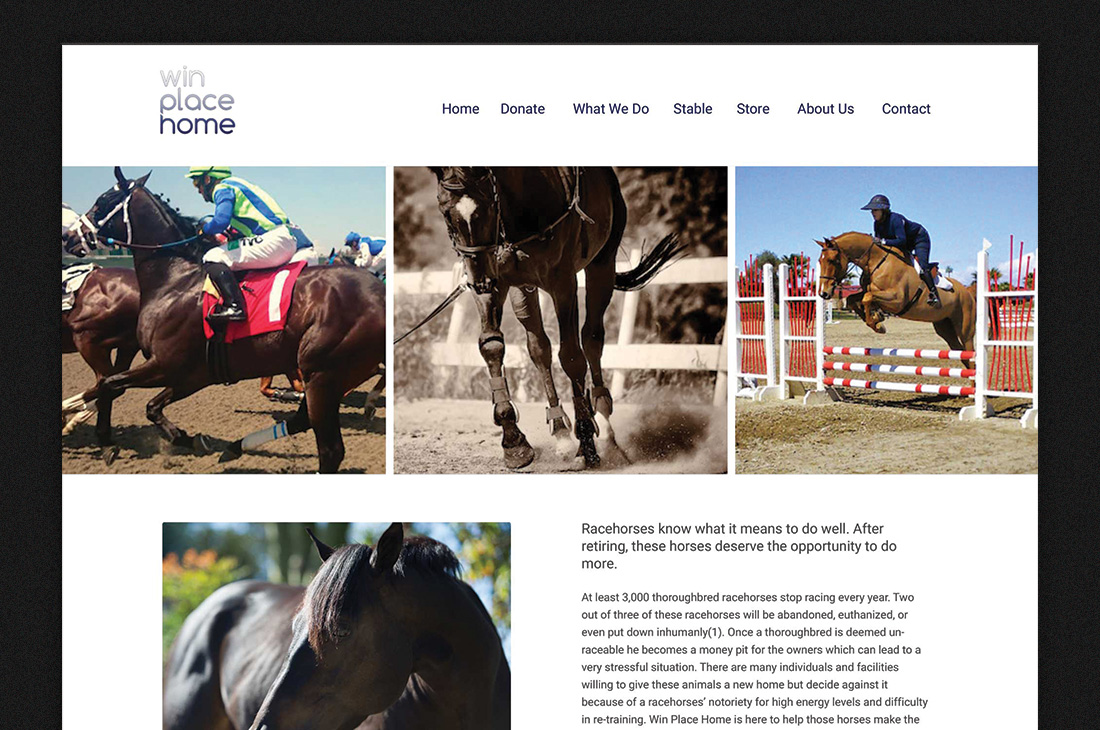 Client — Win Place Home
Project — Website Design
Role — Website Design
Select Logo Work