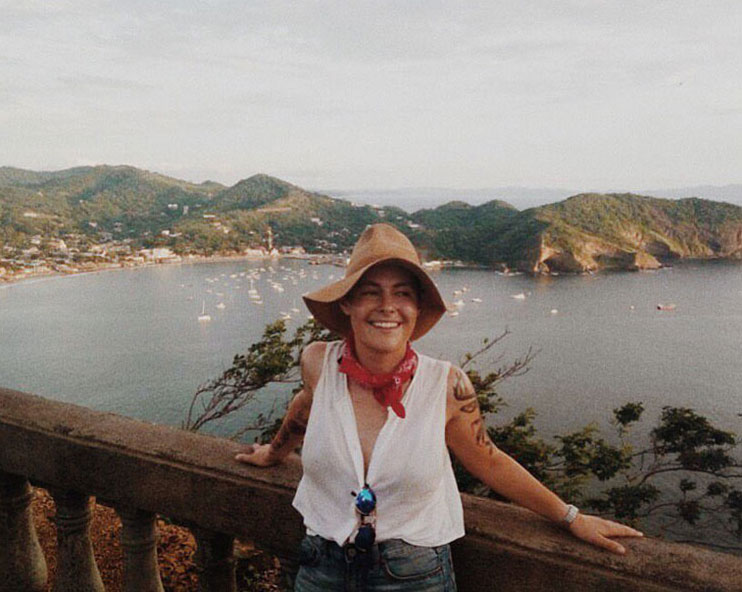 San Juan del Sur, Nicaragua 2016
Hello! Hola! Hallo! Bonjour!
I'm Claire, a passionate digital + graphic designer with a passion for coding based in Los Angeles, Calif.

I've been working freelance and full-time positions at numerous Los Angeles agencies, currently spending the last few years as a product designer for a global ticketing company.

Academy of Art University, New Media BFA 2010

Idea Farmer, POSSIBLE, Gravidi, Flavorus, Kabbalah Centre, Founders, Beats by Dre, OIC Agency, TOMS.

Volunteer alongside me at Red Bucket Equine Rescue or Downtown Women's Center.

Resume upon request.