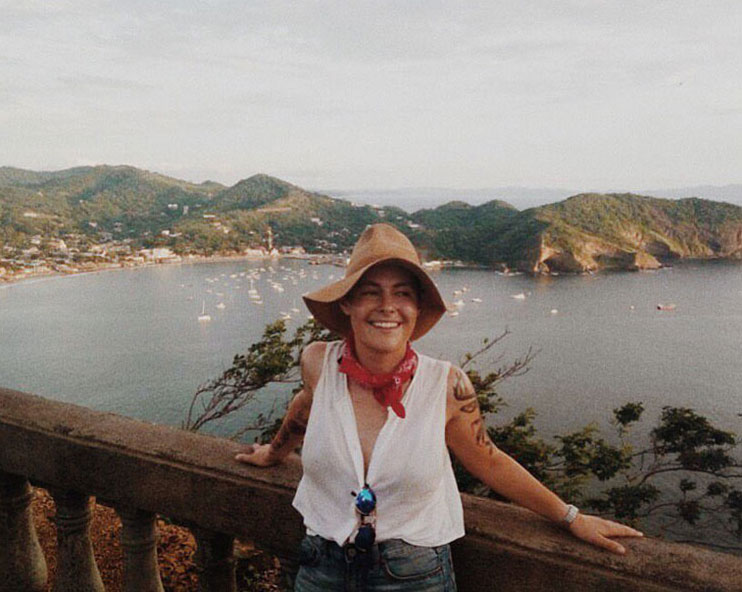 San Juan del Sur, Nicaragua 2016
Hello! Hola! Hallo! Bonjour!
I'm Claire, a passionate digital and graphic designer.

I've worked freelance and full-time positions at numerous Los Angeles agencies; currently spending the last few years as a product designer for a global event ticketing company.

University:
Academy of Art University, New Media BFA 2010

Past Clients and Employers:
POSSIBLE, Gravidi, Flavorus, Idea Farmer, Kabbalah Centre, See Tickets, Founders Footwear, Beats by Dre, OIC Agency, TOMS

Active Volunteer Work:
Red Bucket Equine Rescue
Downtown Women's Center

Social Media:
Tumblr (nsfw)
Instagram

Resume upon request.